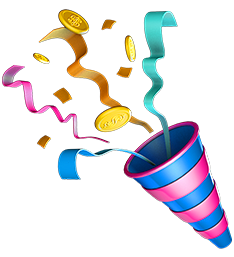 Get up to

Rp 450.000

 in GoPay balance when you top up and spend with TMRW

Get up to

Rp 450.000

 in GoPay balance when you top up and spend with TMRW

HOW TO APPLY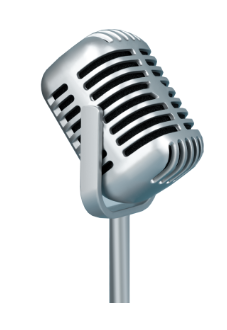 Good news! You can now save more to build your City of TMRW faster.

You can transfer up to Rp50.000.000 daily into your City of TMRW till 31 Dec 2021. Earn 4% p.a on your savings and watch your City grow.

Previous
Next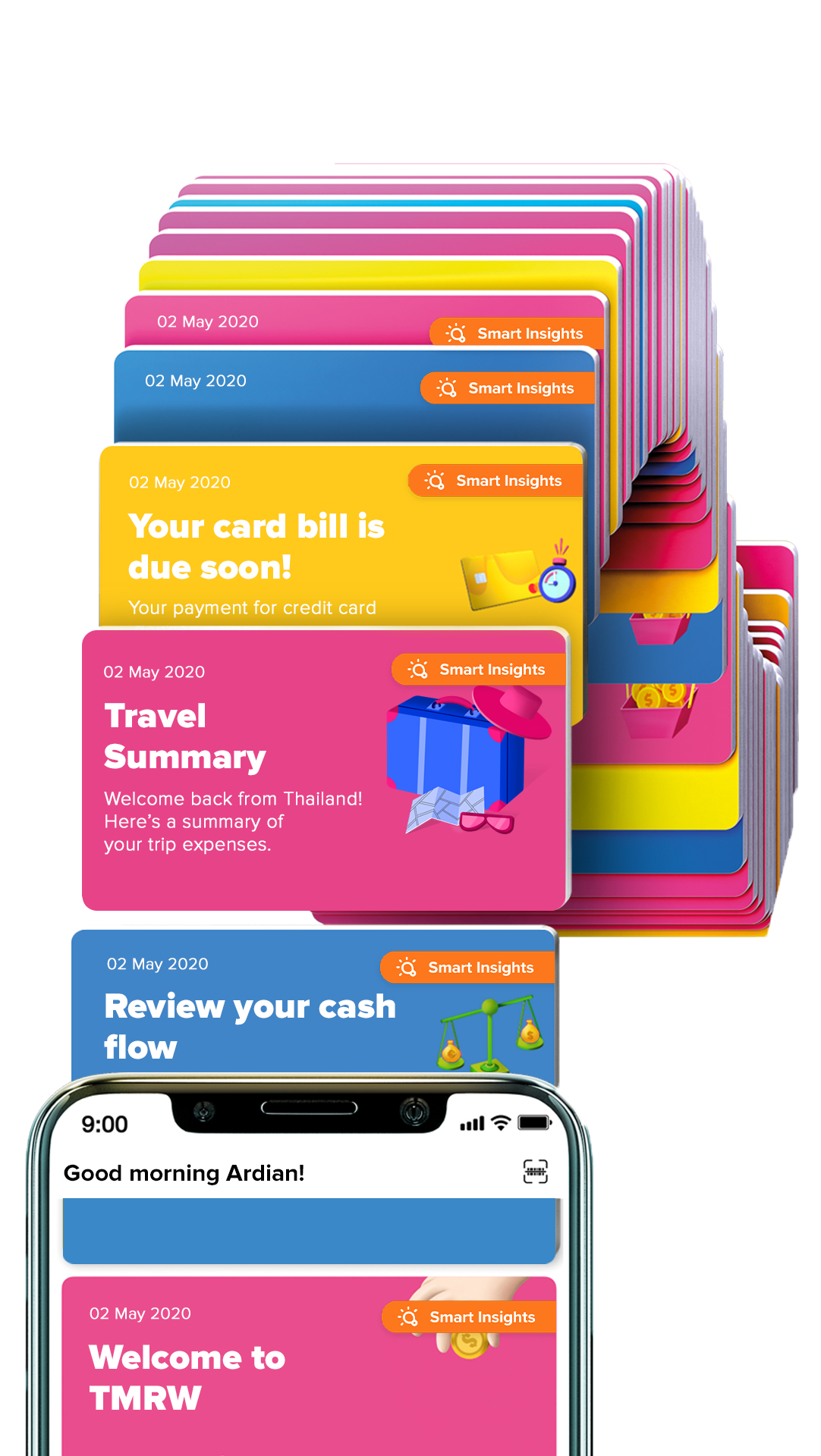 Smart Insights on TMRW helps track your spending and saving patterns to give you better advise and full control of your money.

Learn More
Products

designed for you
Products

designed for you
TMRW offers a suite of banking products designed to keep up with your fast-paced lifestyle. Spend more time enjoying life than doing over-the-counter transactions!

Learn More
Say what?
Here's what others have to say about TMRW.

I like the friendly and different interface on the app! I also like that the TMRW app helps to track my money. I can see transaction details and a summary of my spending. I found it very useful!

TMRW is a whole new banking experience! I like most that I can play a game while saving money. The more I save, the better my City of TMRW is 😆.

Opening TMRW account is easy and smooth and fast! I can also do bank transfer and top up e-Money free of charge, and without any requirement.

All your questions,
answered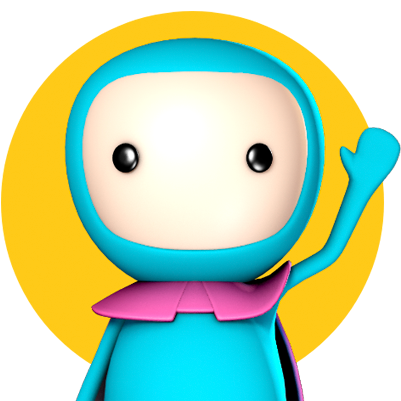 All your questions,
answered
Most customers ask us about