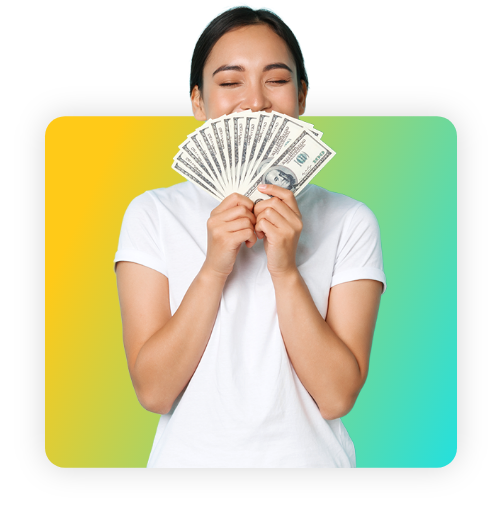 TMRW Everyday Account
For your everyday payments and transfers. No bank admin fees.

FEATURES
No bank admin fees for bill payments and fund transfer

No minimum balance requirement

Deposit your money easily via bank transfer or UOB

Stay cashless! Just scan to pay at any merchant with QRIS logo

Send money easily using mobile numbers or emails

TMRW ATM/Debit Card

Your debit card is also your ATM card. Accepted at over 100,000 acceptance points locally.

FEATURES
No withdrawal fees at all ATMs1
Track all your spending with the TMRW app

Set daily limits on your card spend and ATM withdrawals

Enjoy up to 20% discount on your favourite merchants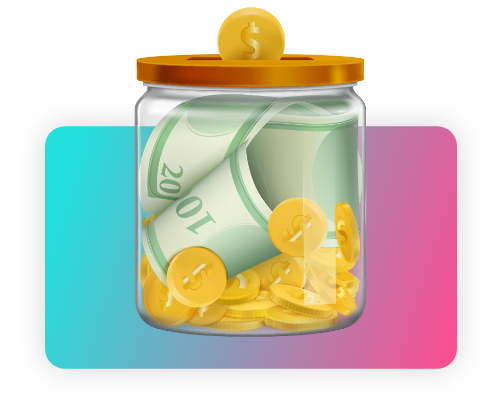 TMRW Savings Account
Transfer daily savings from your TMRW Everyday Account to your TMRW Savings Account to enjoy an attractive interest rate of 3.5% p.a.!

FEATURES
No minimum balance requirement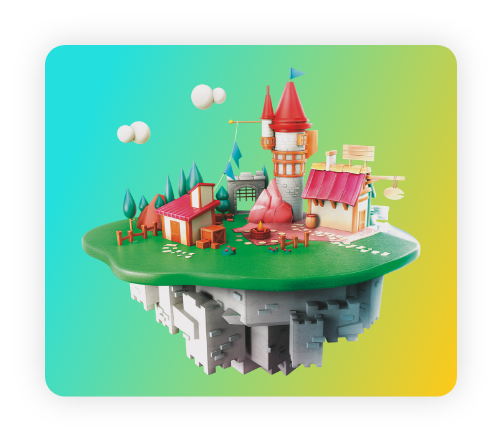 City of TMRW
An interactive savings game. Build your City with your savings. The more money you save, the better your City will be!

FEATURES
Personalise your city with your chosen name

Transfer money easily between your TMRW Everyday Account and TMRW Savings Account via the City of TMRW

More Information
1For ATM Bersama and Prima, free if minimum balance is Rp 1.000.000 before withdrawal; usual fee is Rp7,500. Effective 1 Jan 2021, TMRW customers will enjoy 15 free withdrawals per month.

More Information on TMRW Account & ATM/Debit Card