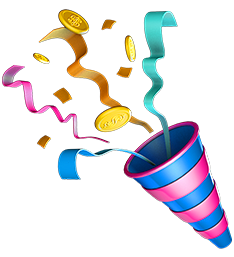 Get up to
THB1,200 in e-Coupons

when you save and spend with TMRW

Get up to
THB1,200 in e-Coupons

when you save and spend with TMRW

HOW TO APPLY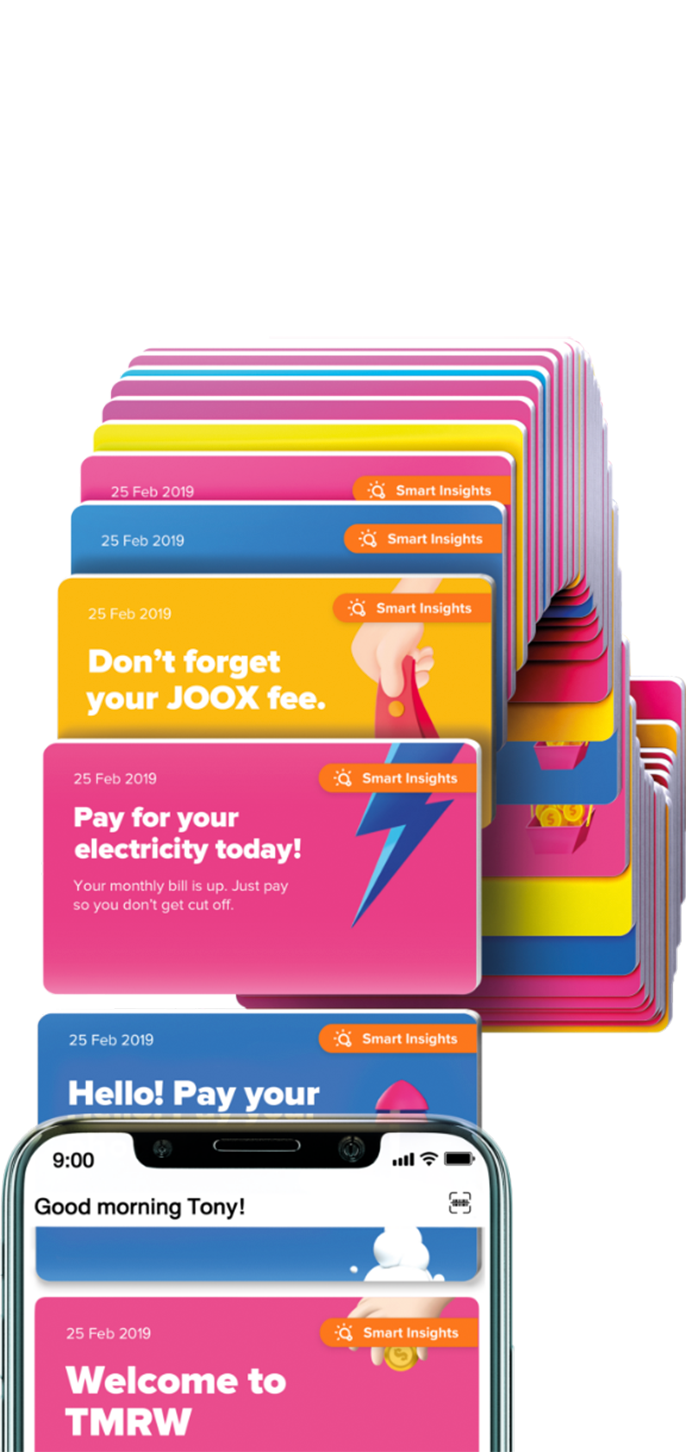 Enjoy full control over how you spend and save – TMRW helps track your spending and saving patterns to give you better advice!

Learn More
Products

designed for you
Products

designed for you
TMRW offers a suite of banking products designed to keep up with your fast-paced lifestyle. Spend more time enjoying life than doing over-the-counter transactions!

Learn More
Say what?
Here's what others have to say about TMRW.

What I love most about TMRW are the insight cards which learn from my spending patterns and provide relevant advice. TMRW has transformed my experience of using banking apps.

TMRW helps me save easily. In just a few taps, I can transfer money to my TMRW Savings Account from my TMRW Everyday Account within the same app. It also offers free ATM withdrawals from any banks' ATM nationwide with no limit!

I like the modern app design and colours, which are unlike other banking apps in Thailand. Also, saving now feels like I'm playing a game. I like the in-app reward program the most, which gives me new rewards for completing different tasks each week.

All your questions,
answered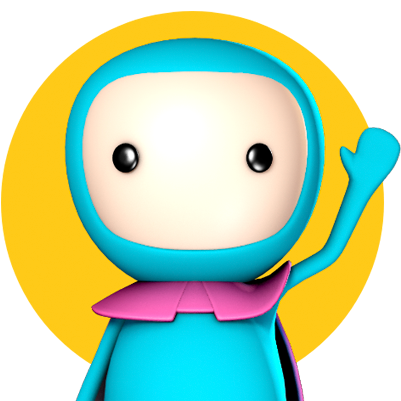 All your questions,
answered
Most customers ask us about